Weekend Briefing No. 23
Explore a packed Weekend Briefing: 30-year mortgages at 7.76%, Python multiprocessing guide, Biden's AI Executive Order, 320+ open-source projects, and ideal times to visit National Parks!
Good Saturday morning! This Weekend Briefing is packed! We have 30-year fixed mortgages nearing 8%, multiprocessing in Python, the Biden Administration weighing in on AI, 320 open-source projects, and the best times to visit National Parks!
---
Interesting data points
---
Python Multiprocessing: The Complete Guide
A detailed and comprehensive guide (24,000+ words) about how to do multiprocessing in Python. Learn the differences between parallel and concurrent execution, what child and parent processes are, common errors, and much more.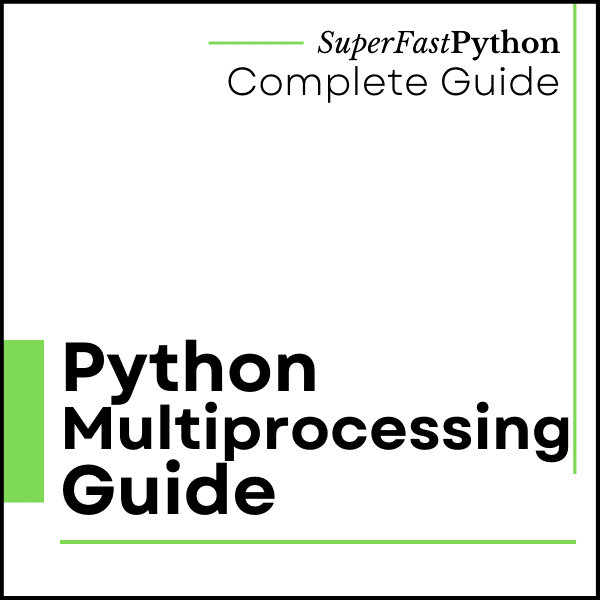 ---
President Biden Issues Executive Order on Safe, Secure, and Trustworthy Artificial Intelligence
The Biden Administration issued an Executive Order (EO) on how the USA should be using AI and mitigating any of its risks. It's a sweeping EO that covers privacy, safety & security of AI, civil rights, promoting competition, and much more. It's a fast read and helps set the stage for AI in the USA for decades to come.
---
Sofware For The Public Good
Just a reminder for anyone looking to build a startup, go check out the Apache.org website for open source tools, software, and products. A comprehensive list is available with over 320 active projects and 8,400 communities.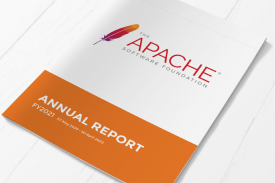 ---
Goldman Sachs CIO is 'anxious to see results' from GenAI, but moving carefully
There's a lot of of hype around GenAI and its promise but organizations are moving slowly at adopting it. They see the power of GenAI's summarization capabilities but worry about it making up $hit, especially in highly regulated industries, like Finance.
Consider Marco Argenti, CIO at Goldman Sachs — who told me in a recent interview that the leading global investment banking, securities and investment management firm has, nearly a year after ChatGPT was released, put exactly zero generative AI use cases into production. Instead, the company is "deeply into experimentation" and has a "high bar" of expectation before deployment. Certainly this is a highly-regulated company, so careful deployment must always be the norm. But Goldman Sachs is also far from new to implementing AI-driven tools — but is still treading slowly and carefully. - via Venture Beat
In my opinion, that concern will one day be soothed, the hallucination problem will be fixed. My concern with GenAI has always been how resource intensive it is.
---
The Best Time To Visit National Parks
I love this infographic because you can absorb this information quickly, coupled with the Wikipedia planning tool WikiVoyage, you can definitely make your travel goals to see some cool places a reality!