Weekend Briefing No. 19
Python continues to "eat the world" with it's latest 3.12.0 release. The improvements to f-strings makes me swoon.
Good Saturday morning! Welcome to this Weekend's Briefing. This weekend's briefing covers the latest Python 3.12.0 release, food additives, BPA links to Autism and ADHD, and an infographic on BBQ across the USA. Don't forget, that sharing is caring, and smash the thumbs-up button if you like this Weekend Briefing.
---
Interesting data points
The median age in Spain is 43.9 years; the median age for males is 42.7 years, and for females it's 45.1 years
Spain's population has grown at 0.12% (2023 estimate) and has approximately 7.12 births per 1000 people (2023 estimate)
The Benedictine Abbey, Santa Maria de Montserrat Abbey, is an important stop on Camino de Santiago from Barcelona
Personal data point: the Sangria in Barcelona was the best I had on this entire trip. I'll rate it 4.5 out of 5 stars
---
BPA linked to Autism and ADHD
This is big news. Scientists have conclusively proven a link between the plastic additive bisphenol A (BPA) and Autism and ADHD, but it's not quite what you think.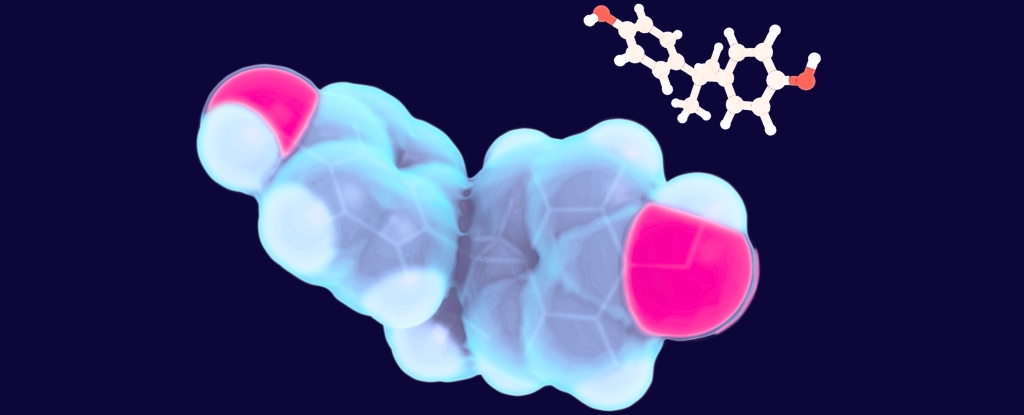 In this new study, researchers from Rowan University and Rutgers University in the US looked at three groups of children: 66 with autism, 46 with ADHD, and 37 neurotypical kids. In particular, they analyzed the process of glucuronidation, a chemical process the body uses to clear out toxins within the blood through urine.
The research found that kids with ASD and ADHD couldn't clear out BPA and another similar compound called Diethylhexyl Phthalate (DEHP) with as much efficiency as other kids, potentially leading to longer exposure to their toxic effects.
BPA is a known hormone disruptor and it's suspected as a culprit in breast cancer and infertility. This is another reason to migrate away from BPA and plastics in our daily lives.
---
California Becomes First State to Ban Four Harmful Chemicals in Food
Another bit of good news for everyone in California, four food additives that ahve been linked to increase cancer rates, nervousness, hyperactivity, and system damaged are being banned.
Assemblymember Jesse Gabriel (D-Woodland Hills) authored the law, which ends the food uses of brominated vegetable oil, potassium bromate, propylparaben and Red Dye No. 3.
and;
"It's unacceptable that the U.S. is so far behind the rest of the world regarding food safety, he said. "This bill will not ban any foods or products — it will require food companies to make minor modifications to their recipes and switch to safer alternative ingredients that they already use in Europe and so many other places around the globe."
This point is key. As someone who brews beer, makes bread, and likes to make food like my German grandmothers did, I always hated the food additives in the US food system. My late father always summed it up best when he said in German, "Was der Bauer nicht kennt, isst er nicht," which translates "What the farmer doesn't know, he doesn't eat."
Simple and whole ingredients are the building blocks for a healthy life.
---
Python 3.12.0 released
Python continues to "eat the world" with it's latest release. I'm still on on 3.10 but the improvements to f-strings is tempting me to upgrade.
PEP 701 lifts some restrictions on the usage of f-strings. Expression components inside f-strings can now be any valid Python expression, including strings reusing the same quote as the containing f-string, multi-line expressions, comments, backslashes, and unicode escape sequences.
There's much more to the latest release, which you can read a fast summary here, or just click on the link card above for a deeper dive!
---
BBQ across America
This week's infographic is about what types of drool worthy BBQ you could expect in each state. Apologies to all my Vegan readers out there.
---
Help me reach my BHAG!
Hi friends, I have a very Big and Hairy Audacious Goal (BHAG) for the end of the year, I want to reach 1000 newsletter subscribers! I'm asking for your help to get this done so if you liked this newsletter (or any of the past articles), please share it using one of the sharing icons below. Thank you!